Discover the Benefits of Leasing a Vehicle from Holmgren Subaru
You should never let the stress of financing a vehicle keep you from getting excited about driving home in a new car. This is why here at Holmgren Subaru we'll walk you through every step of the process and ensure that you choose the option that works best for you. Unsure of whether or need you should lease or purchase your new Subaru? We'll help you decide.
If you're the kind of person that likes to be the first to experience the latest technologies and features, leasing would be a great option for you. Every time your lease term is up, you can switch up your ride to something newer. By leasing a new car you'll also be able to have lower monthly payments without the hassle of committing long-term to paying off one particular vehicle.
When you decide to lease in North Franklin CT, you'll get to experience in a new vehicle every two to three years. This eliminates the need to have to trade it in after you've paid it off. Essentially you'll get a better car for less, and you'll get to experience different models more frequently. If you think you'll be able to stay within the necessary mileage each month and satisfy the terms of your lease, this is a great option to consider.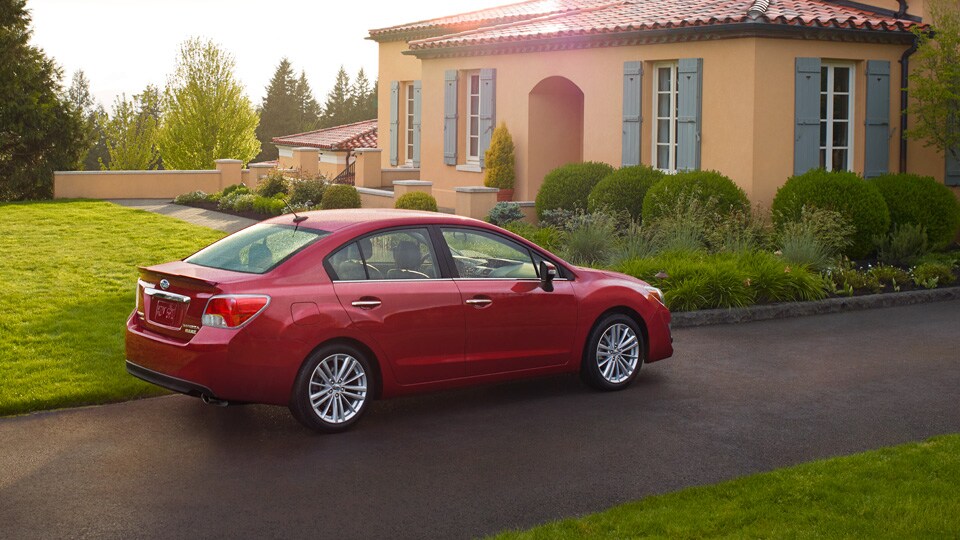 As you explore the lineup, be sure to check out what our monthly Subaru lease specials have to offer as well. Here you'll find great opportunities that will allow you to choose the vehicle you love, with a monthly lease payment that works with the goals of your budget.
Allow our team at Holmgren Subaru to help make your car shopping experience as straightforward as possible. We're here to make sure North Franklin, Hartford, Middletown, New London and Norwich, CT area drivers find exactly what they are looking for. Come take a look around and schedule a test drive, today!
Thinking instead of buying a Subaru in North Franklin, CT? Our finance experts will be happy to cover your auto financing options!