Learn About Our Community Outreach Initiatives at Holmgren Subaru
Holmgren Subaru believes in making the world a better place and the Subaru Love Promise is our vision of respecting all people. This is our commitment to show love and respect to our customers and to work to make a positive impact in the world.  
We Are Honored To Be Recognized for Customer & Community Commitment
We're honored to receive the 2023 Subaru Love Promise Customer and Community Commitment Award. This award nationally recognizes elite Subaru retailers who provide an exceptional customer experience at every interaction with Subaru. These retailers have also demonstrated an outstanding commitment to supporting passions and causes in their local communities in important areas such as the environment, community, health, education, and pets.
Visit Our Love Promise Page
We Are Proud to Support Local and National Charities through Subaru Share The Love
We most recently partnered with "Sails Up 4 Cancer" and "Community Speaks Out" to present our Share the Love donations. We are thrilled to partner with and support such great organizations. We cannot thank everyone enough who helped make our most recent Share The Love event successful and impactful! 
Learn More About Our Share The Love History

We Are Proud To Have Partnered With The Covenant Shelter This Past Holiday Season
This past holiday season, December 2022, we were proud to work with our community to provide presents for the children residing at the Covenant Shelter, as well as a donation check for $2,500. We were so thankful to have the opportunity to spread holiday joy this season and would like to thank our community who helped make this holiday season special!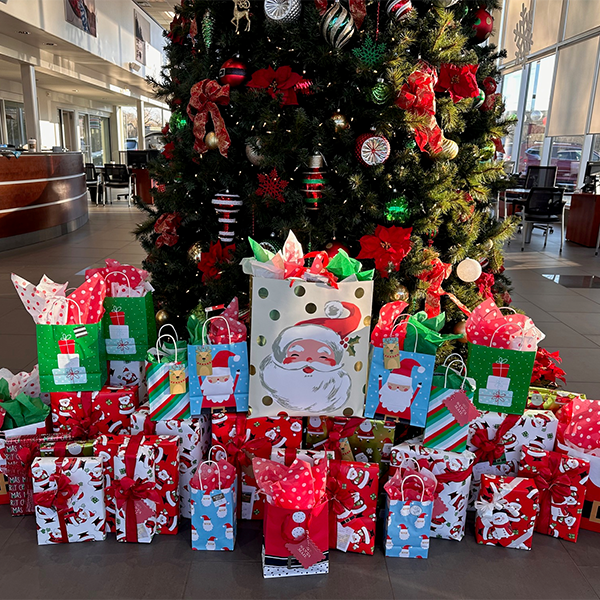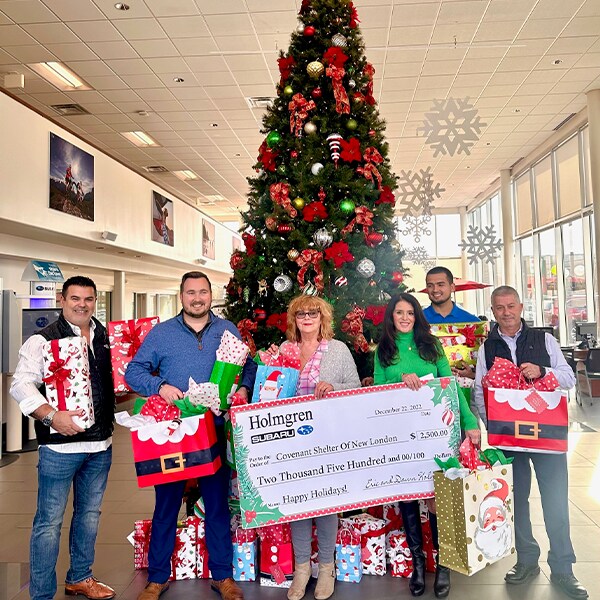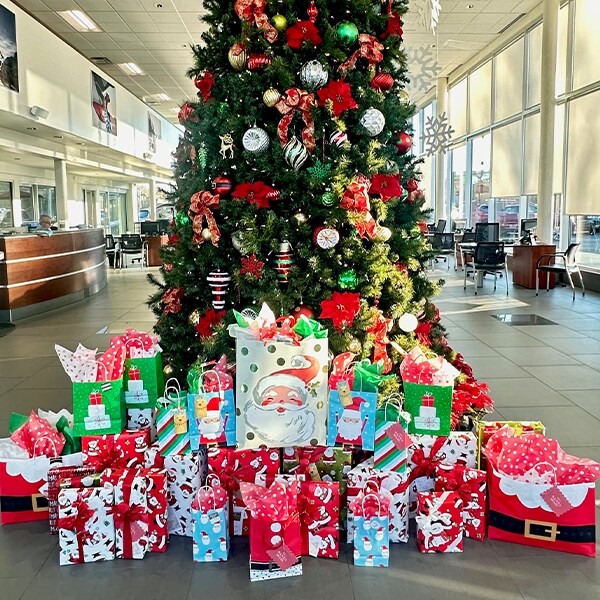 We Are Proud To Have Supported The Covenant Shelter This Past Thanksgiving Season
This past Thanksgiving, November 2022, we were proud to work with our community to provide meals for the Covenant Shelter. We had a great time supplying an amazing thanksgiving meal for the residents of the Covenant Shelter and would like to thank everyone who made this initiative possible!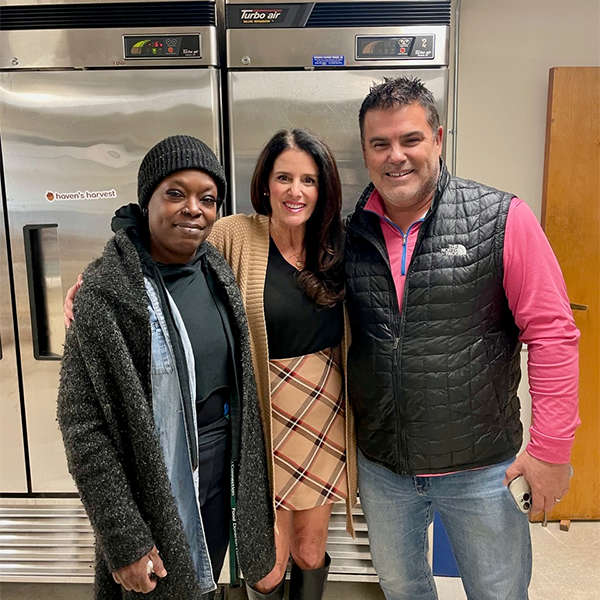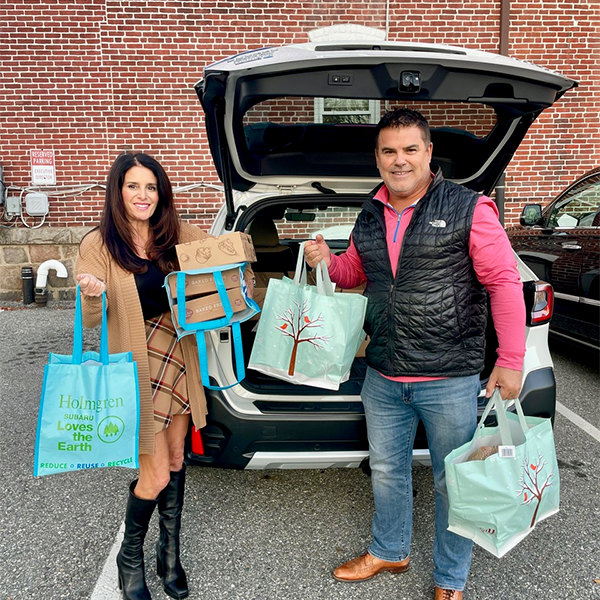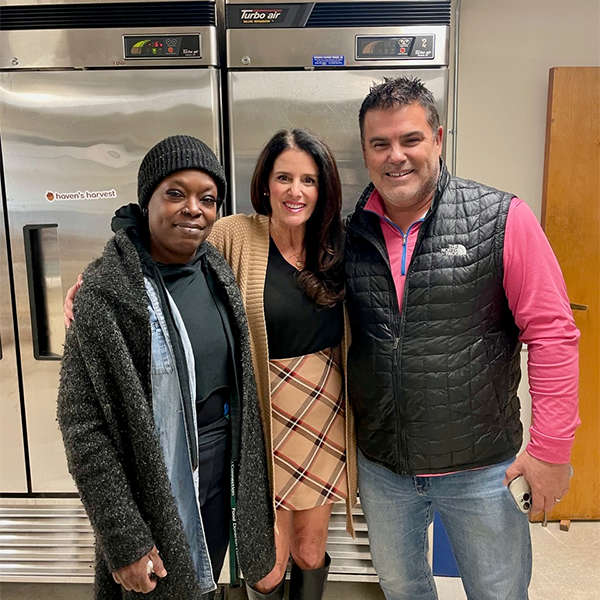 Holmgren Subaru Strives To Set Students Up For Success
"John B Stanton Elementary School is a community of diverse students with various backgrounds and needs. A high percentage of our students are English language learners. Many come to our classrooms without materials such as crayons, pencils, whiteboard markers and more. Several of our teachers are brand new to teaching and our classrooms are very sparse. Thanks to Holmgren Subaru, we were able to create a welcoming classroom environment as well as provide our students with the materials needed to be successful this school year. During these difficult times, these supplies have helped to eliminate some financial stress, ensuring that every student has an equal opportunity to learn and achieve excellence. In addition to the supplies that Holmgren Subaru donated at the beginning of the school year, Dawn and Eric Holmgren visited us in March, bringing more, much needed supplies, homemade treats and Starbucks cards for our teachers. Thank you Holmgren Subaru, your commitment to your community is making a difference in the lives of the students and teachers at John B Elementary." - John B Stanton Elementary School Faculty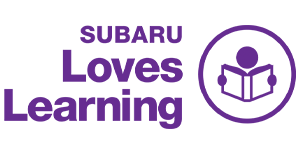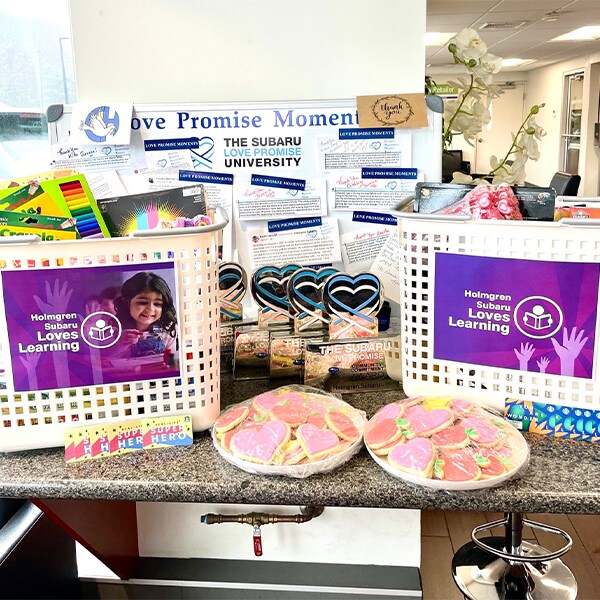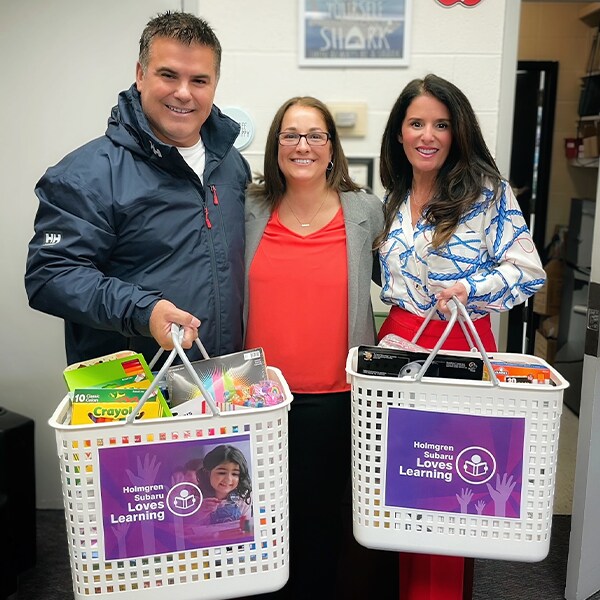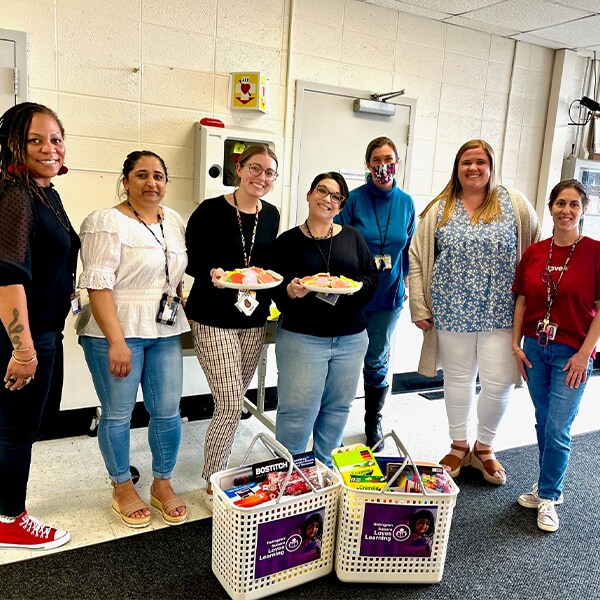 Holmgren Subaru Loves Learning 2022
We are a proud partner of John B Stanton Elementary School! We have a wonderful relationship with the school and principal Susan Lessard, who recently purchased a new Subaru Crosstrek with us. We were excited to deliver their teachers lunches & pastries, along with school supply kits to the students!
Support a Greener Earth with Holmgren Subaru
This past year, Holmgren Subaru and our staff participated in two local cleanups, one on Earth Day in Franklin, CT, and another in Groton, CT this past October, to help CT Cleanup/Save the Sound. We provided 'Holmgren Subaru Loves the Earth' t-shirts to all participants, as well as snacks, beverages, Holmgren Subaru Loves the Earth recycled bags, Subaru hand sanitizer and additional Subaru swag.  We had a wonderful turn out and and we even featured in the local newspaper.  We are very fortunate to have a staff that is always willing and enthusiast pitching in!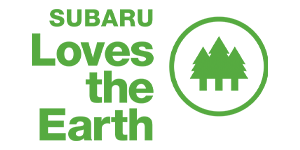 Caring Drives Our Initiatives!
Beginning in 2021 we were so excited to have the opportunity to hand deliver blankets to Backus Hospital in Norwich, CT. with messages of hope, and a personal card for each patient from all of us at Holmgren Subaru. We were thrilled to receive a call from Melissa at Backus Hospital telling us how much the patients loved receiving these blankets and that they brought them so much comfort and warmth during their treatments. In 2022 we continued this initiative through Subaru Loves To Care delivering more linens and messages of hope to both Backus Hospital's Cancer Center and Smilow Cancer Center in Waterford, CT. We were thrilled to continue our partnership with Backus this year, while also having the opportunity to work with and donate to an additional center in Smilow Cancer Center. Thank you to everyone who has made these initiatives possible!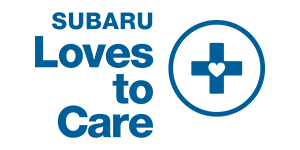 Spend Time With Our Four Legged Friends at The "Make a Dog's Day" Event!
Our staff was truly thrilled to be involved with "Make a Dog's Day!" and our in dealership pet adoption event for Subaru Loves Pets this year. We are a proud partner of Wings of Freedom. We had lots of Subaru swag and toys for our four legged friends, as well as an obstacle course, games and special treats for all the dogs. We have been working with WOFAR for several years and have hosted many adoption events with them throughout the years. They are very special to our animal loving staff and we have even had a staff member adopt from them. Many of their dogs are true underdogs and need extensive medical care and we cannot thank them and our community enough for their support for these animals!

Helping All Walks of Our Community is Our Priority
For the past four years, Holmgren Subaru has been sponsoring a local charity event called Evening of Elegance. Every year, Evening of Elegance supports a different local charity. We were excited that most recently we were able to help support the "Community of Hope" and the "Hope House." Their mission is to help women affected by abuse, addiction and homelessness. They also help those in need with acts of kindness. Through their "Kindness Connection" our donation of  blankets, socks and gift cards during the holidays, were able to assist people in need.